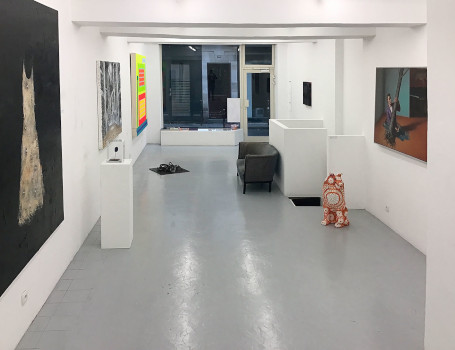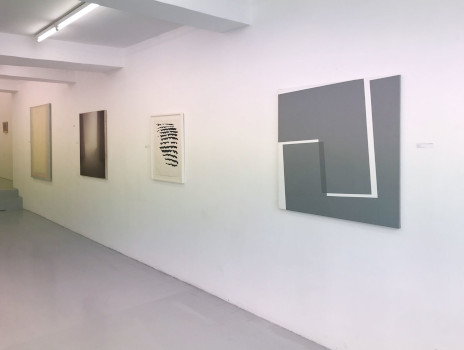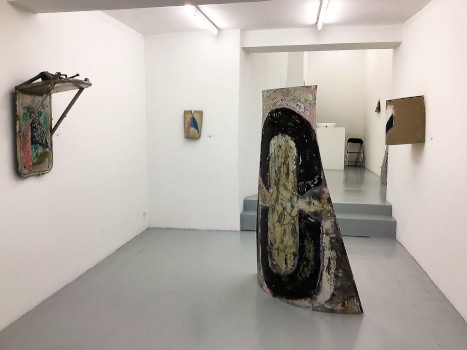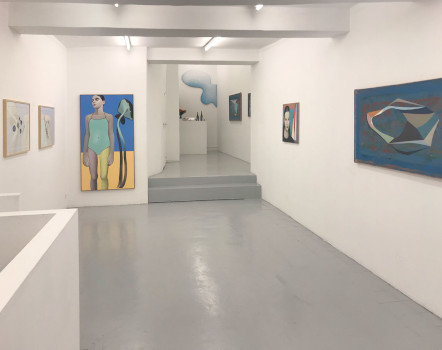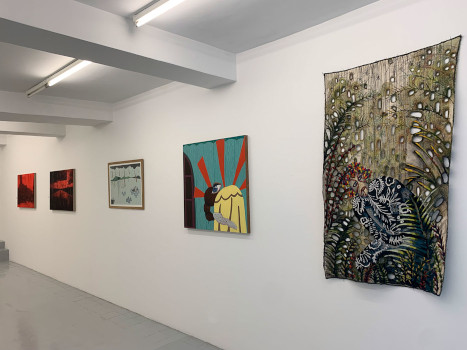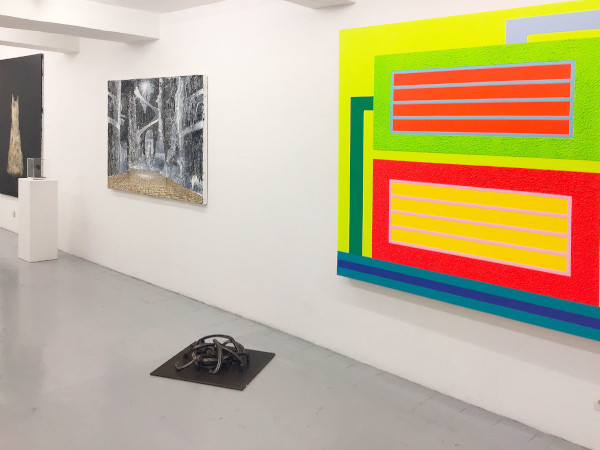 Contacts
| | |
| --- | --- |
| Address | 41 rue Chapon - 75003 Paris |
| Opening hours | Tuesday to Saturday from 2pm to 7pm |
| Phone Number | +33 (0) 610 222 192 |
| Email Address | info@galerie-placido.com |
After many years of experience in both the public and private sectors as an art critic, exhibition curator and gallery consultant, Aniello Placido created the Placido Gallery in 2008. Aniello Placido created the Placido Gallery in 2008, exhibiting the works of Stefano Di Stasio for the first time in France. Since the opening, great importance has been given to painting, both with established artists such as Eric Dalbis, Piero Pizzi Cannella, William MacKendree, as well as young artists such as Balint Zsako, Alexandria Smith, Jörg Lozek.

These artists, coming from different countries and backgrounds, have found their space both in the gallery and at international fairs such as Art Paris, Arte Fiera Bologna, Art Miami, Dallas Art Fair, etc... Moreover, thanks to its international network, several collaborations with foreign galleries have given the gallery the opportunity to propose works by Joana Vasconcelos, Peter Halley, Jason Martin, etc... In recent years, the gallery has also sought out works by artists who are part of the French modern art scene, such as Eugène de Kermadek, Georges Mathieu, Hans Hartung, etc., for its collectors.

In addition to the exhibition activity, the gallery has also produced monographic works for the artists exhibited, The catalogues include the French edition of Mimmo Paladino, ?uvre gravé 1974 - 2001, catalogue raisonné. The first monograph dedicated to Piero Pizzi Cannella, published in French, English and Italian. A first book dedicated to the artist Michele Zaza, La parole au c?ur de l'image, works 1970 - 2003.
Wolf Vostell Becoming and letting yourself become Super Maddy, artist's book on a project by Maddalena Ambrosio.